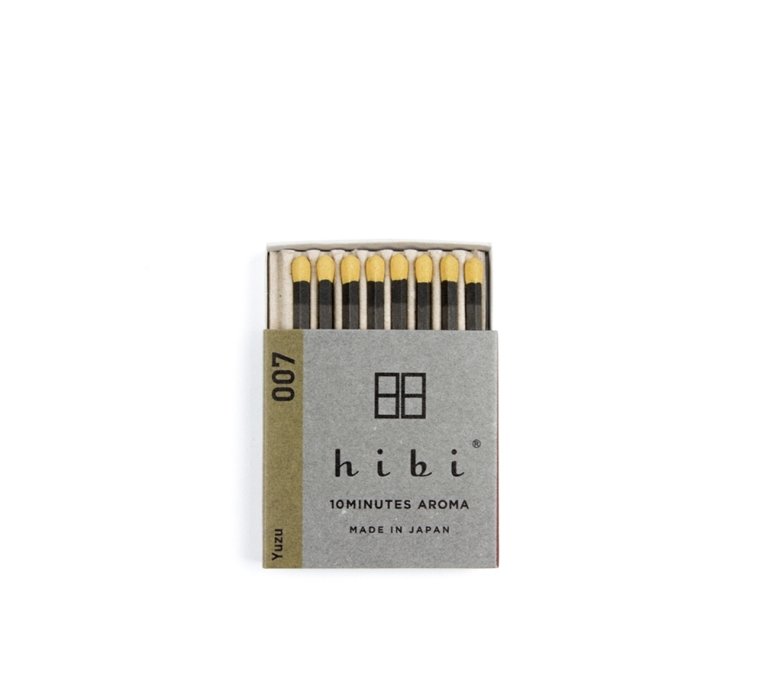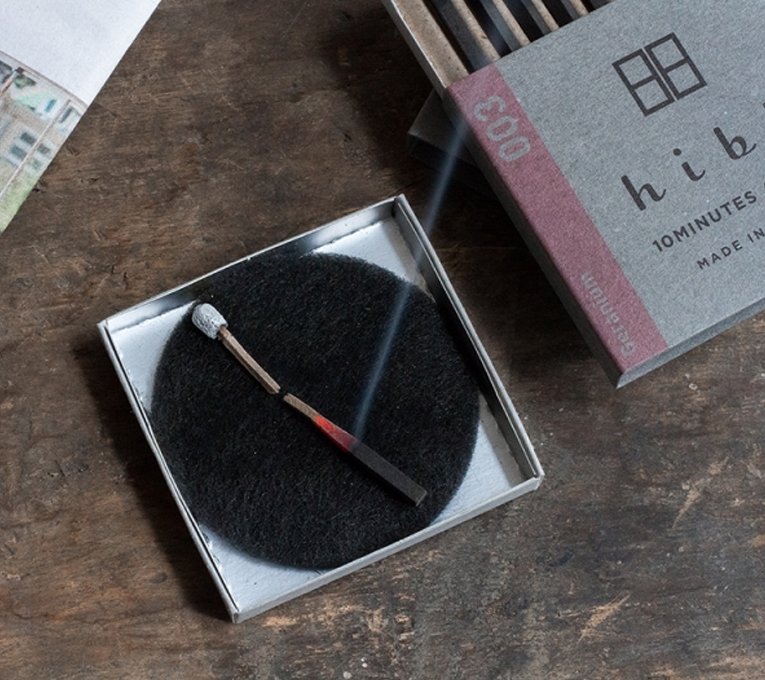 HIBI
Incense Matchsticks
25400-YUZU
Yuzu is a fresh citrus aroma with a lively scent under the winter sky. Ideal for warming and relaxing the mind and body numbed by the cold.
Variants: Yuzu
Additional information:
Hibi - 10 Minutes Aroma was born from the meeting of two traditional Japanese know-how: the matches of Harima and the incense of the island of Awaji.
- Each box contains 8 sticks and a base.
$11.75
Share this product