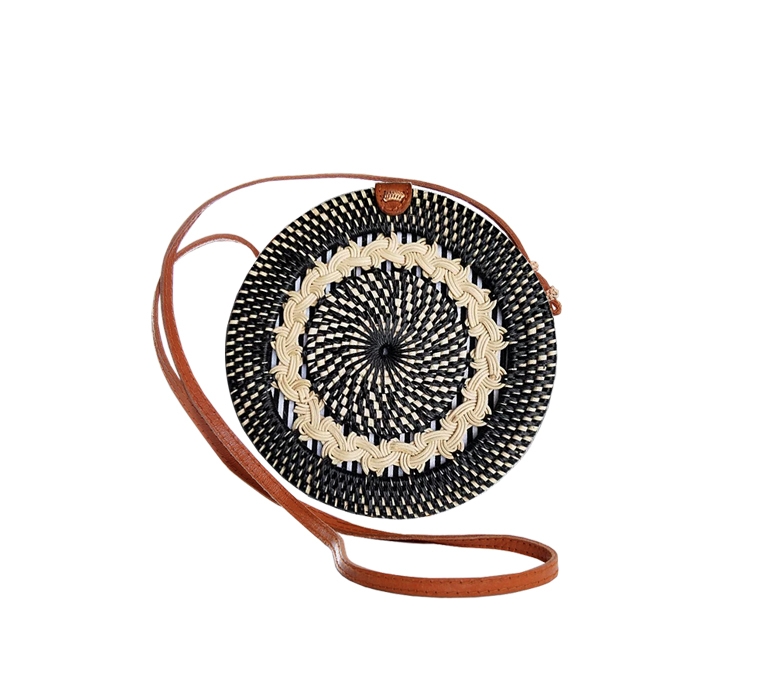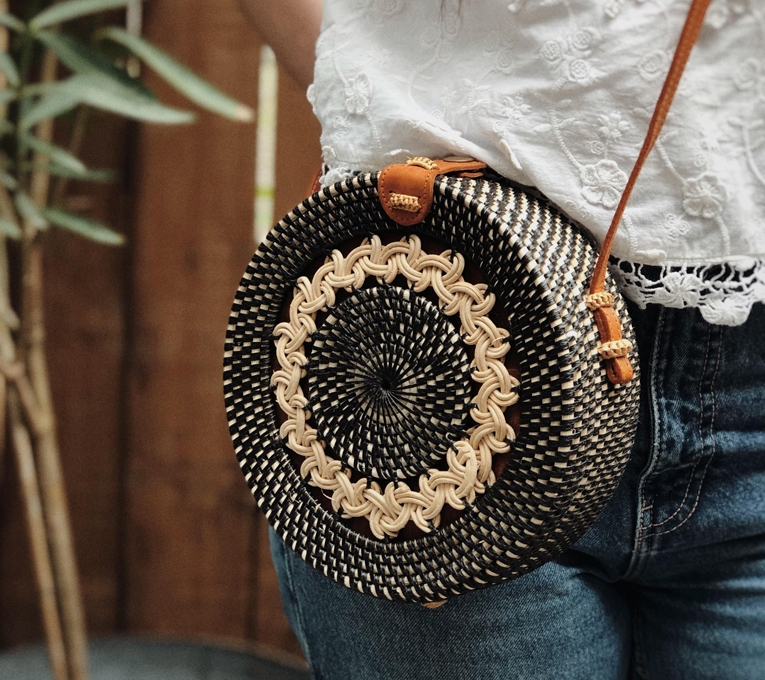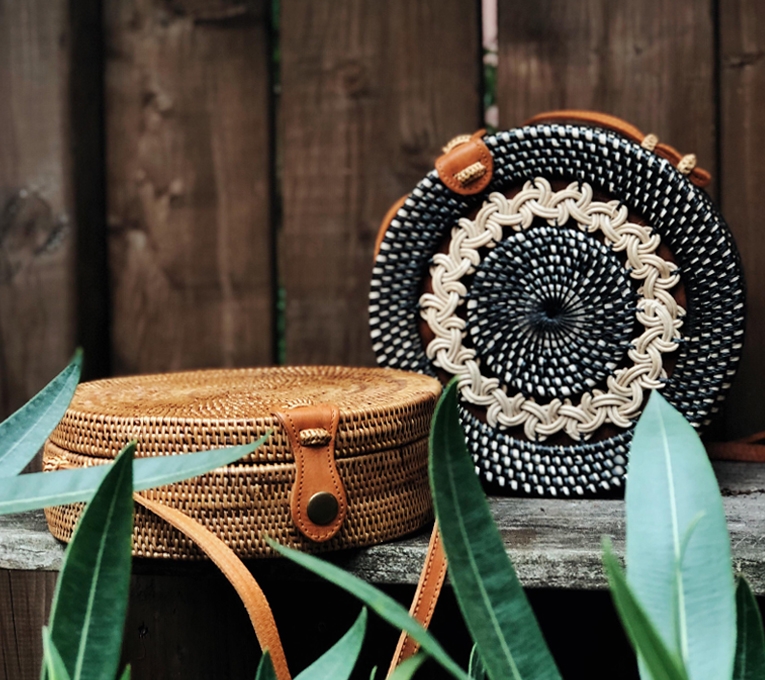 ANDREA II
Crossbody Bag
26187
Manage all of your essentials in this compact woven crossbody bag with an interior fabric lining. A classic neutral piece that's versatile and stylish all year long.
Dimensions: D:3" X Ø:7"
D:8cm X Ø:18cm
Materials: woven rattan, cotton lining & leather straps
Variants: Black & Natural
Additional information:
Entirely handmade in Indonesia, each piece is unique, therefore slight variations in size or weave patterns may occur.
$74.00 $37.00
Share this product