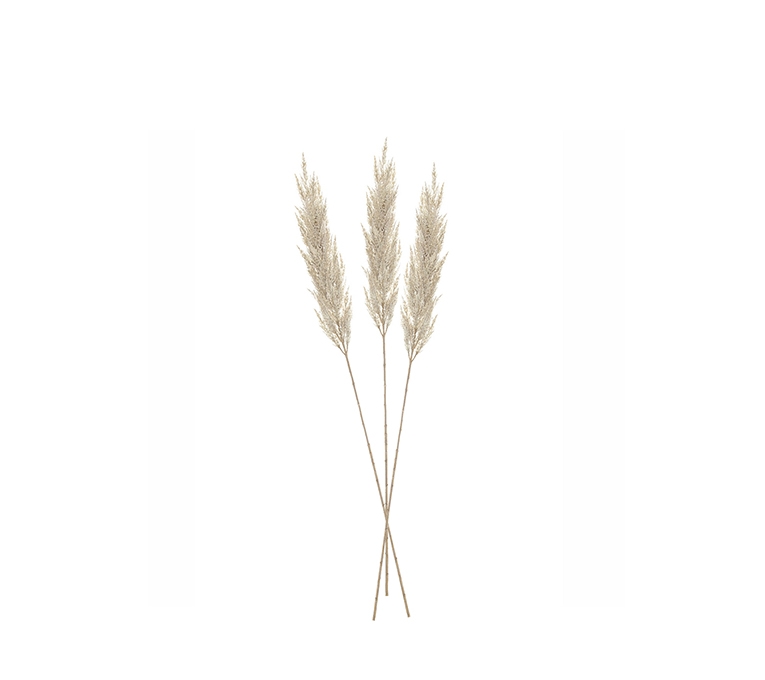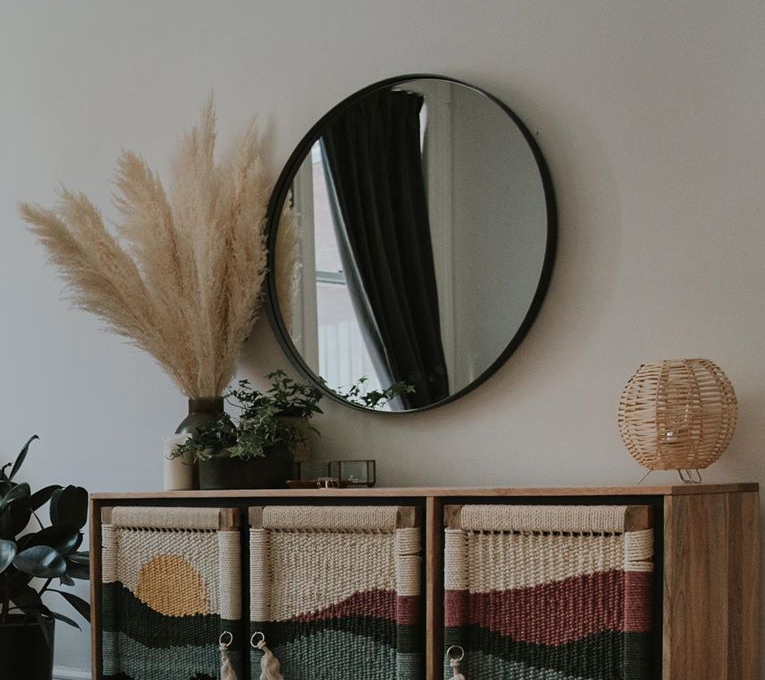 PAMPAS MD
Set of 3 stems
26775-CRÈME
Set of 3 dried pampas grass stem
Dimensions: H:48"
H:122cm
Variants: Cream
Additional information:
This item is only available through the option of
a no contact curbside pickup.
Please specify your preferences through the Notes section of your online order.
$24.00
This item requires special delivery. We will contact you with the shipping costs once the order is completed. Otherwise, you can also contact our customer service for an estimate.
Share this product