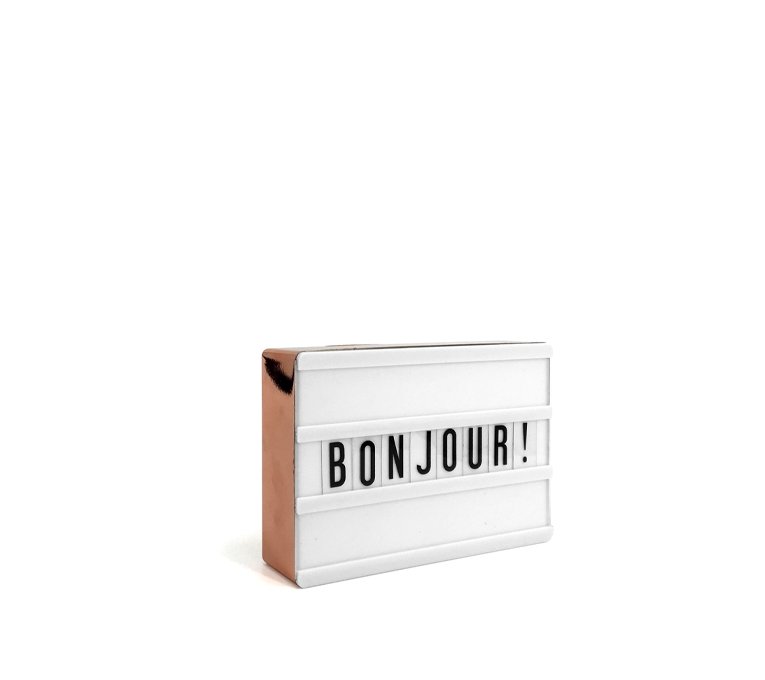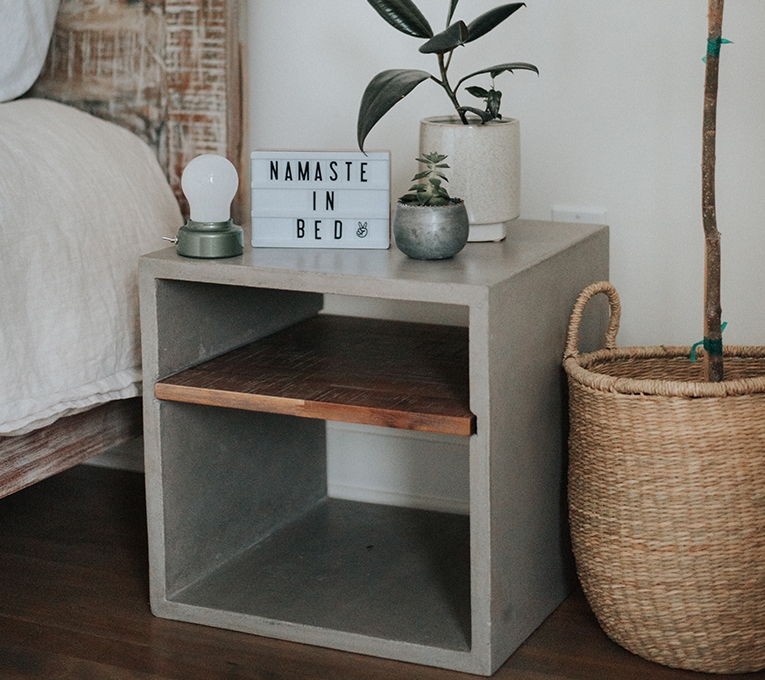 CINEMA MICRO
Lamp
24211
- Includes 100 letters, numbers and characters.
- Battery-powered LED or with USB cable included
- On/Off switch on box
- Requires 6 AA batteries (not included)
- Micro USB cable included.
- USB Plug adaptor not include.
Dimensions: W:4.2" X H:5.7" X D:1.7"
W:11cm X H:14cm X D:4cm
Materials: Metal & Plastic
Variants: Rose Gold & White.
$25.00
Share this product