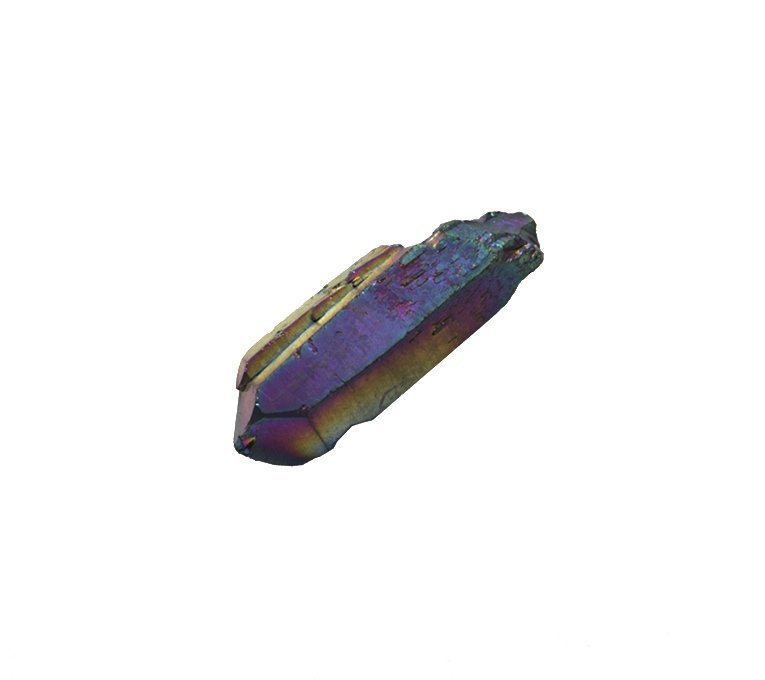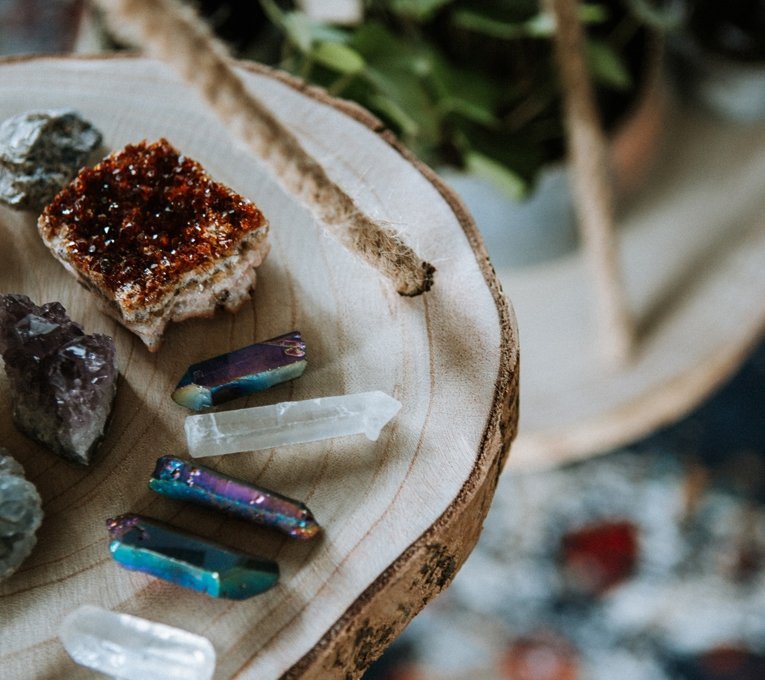 QUARTZ AURA
Semi Precious Stone SM
22482-RAINBOW
These semi precious stones are sold separately.
Dimensions: W:2.5" X H:1"
W:6cm X H:3cm
Materials: Mineral
Variants: RAINBOW
Additional information:
These Quartz Aura points are in their rugged-rough natural state and their size may vary from one model to another.
The Quartz Aura stone has a very intense, strong energy that is meant to cleanse the aura. It facilitates a deep state of meditative awareness, and inspires a total union with the divine and cosmic consciousness.
$4.00
Share this product