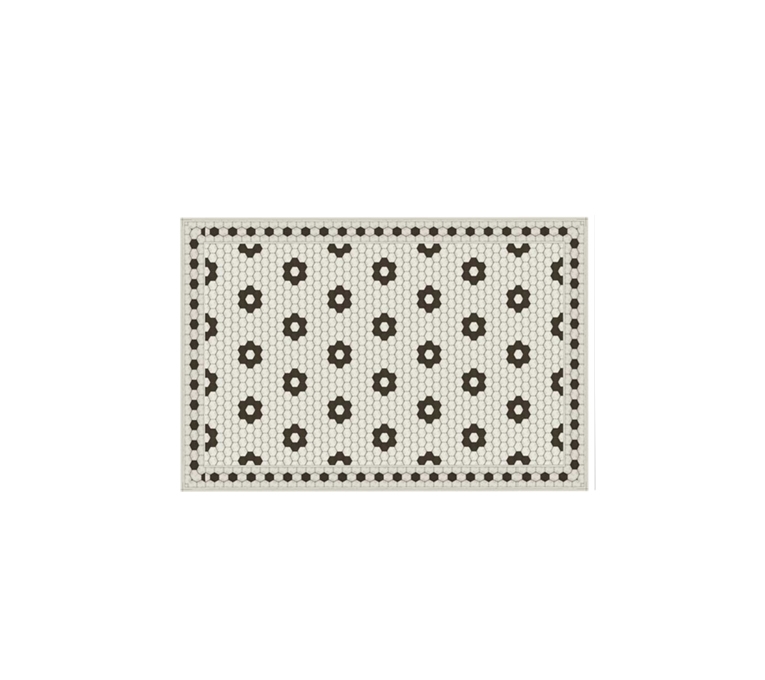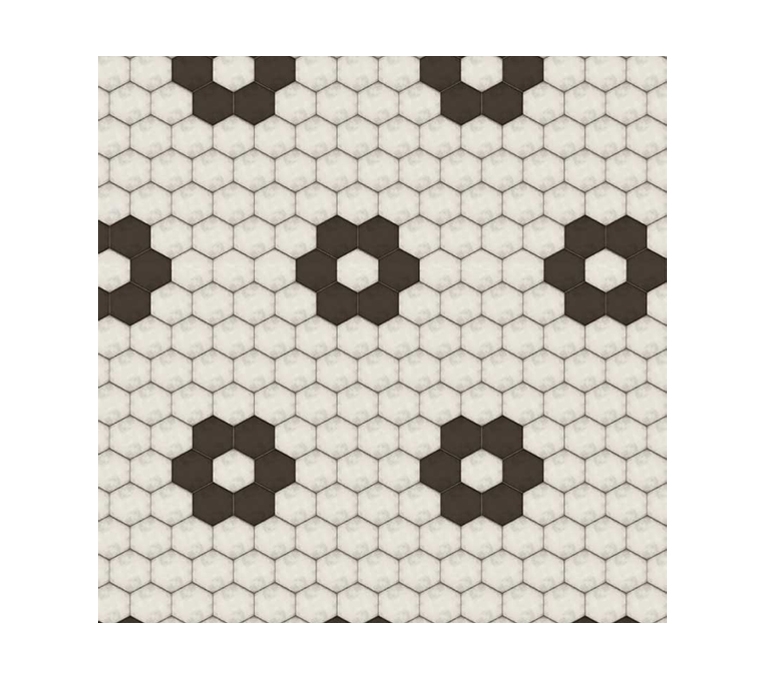 ADAMA
Rug 24 x 32''
25384-PETFLEUR-N
These vinyl rugs are extremely durable and wear resistant are made in Barcelona, Spain.

This collection offers different sizes on special order only. Please contact our customer service if you wish to inquire about another format.
Dimensions: W:23.6" X D:31.5"
W:60cm X D:80cm
Materials: 85% PVC - 15% Polyester
Variants: Black & White
Additional information:
-Very durable and wear resistant.
-Water Proof.
-Anti-Slip
-Fire retardant .
$68.00
Share this product