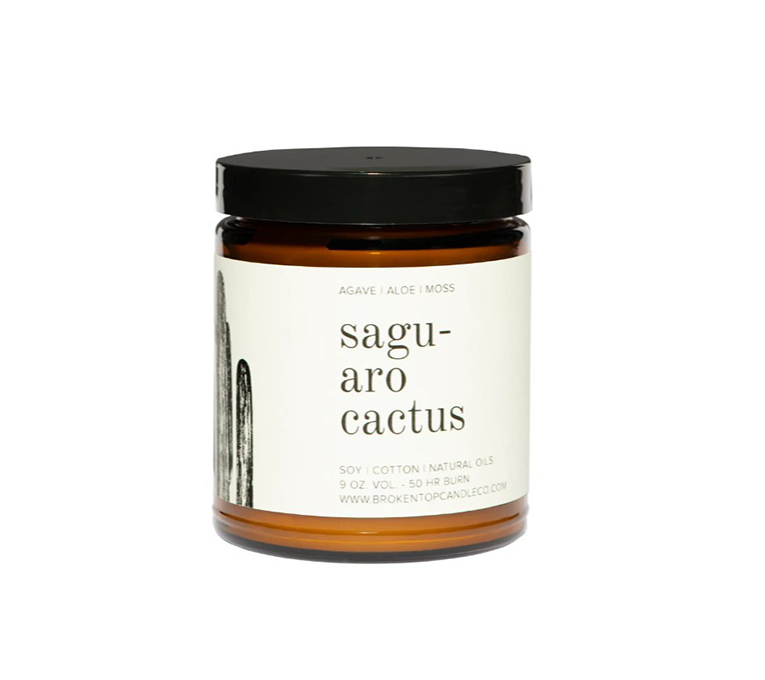 BOTANICAL
Candle LG
31452
$38.00
Spicy floral creation made up of cactus jade flower, agave, moss, and aloe. This scent is a true representation of walking into a florist shop and experiencing the aroma of fresh-cut flowers, stem trimmings, and botanical-soaked water.


Variants : Saguaro cactus
Info pratiques :
100% U.S. grown soybean wax, cotton core wicks, USA-made glass and lids, essential oil-infused fragrance oils.
9 oz.
Please note:In-store availability can change as items may sell out during the day. We recommend verifying the availability of this item the day of your visit to your chosen location.

Should an item prove unavailable, an inter-store transfer can be arranged at no additional cost.
Montréal
5042 boulevard Saint-Laurent
514-277-8484
Opening hours
Monday to Friday : 10am to 6pm
Saturday to Sunday: 10am to 5pm