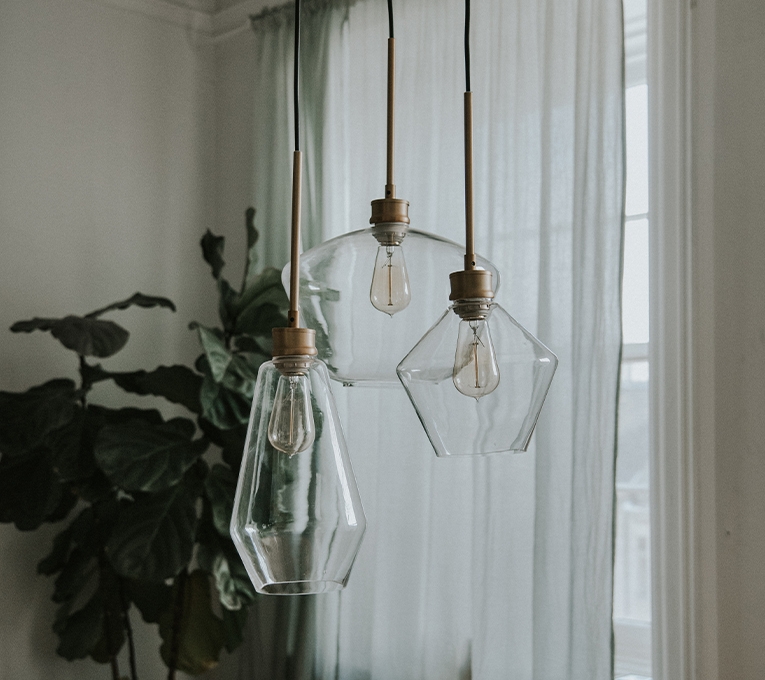 MILANO
Triple Pendant Light
24442
- Incandescent lighting
- Bulbs not included.
- 3 x 60W E26.
Materials: Glass & Painted Metal.
Additional information:
SM: 7x7x7 inches
MD: 6x6x9 inches
LG: 11x11x8 inches
$334.00
This item requires special delivery. We will contact you with the shipping costs once the order is completed. Otherwise, you can also contact our customer service for an estimate.
Share this product