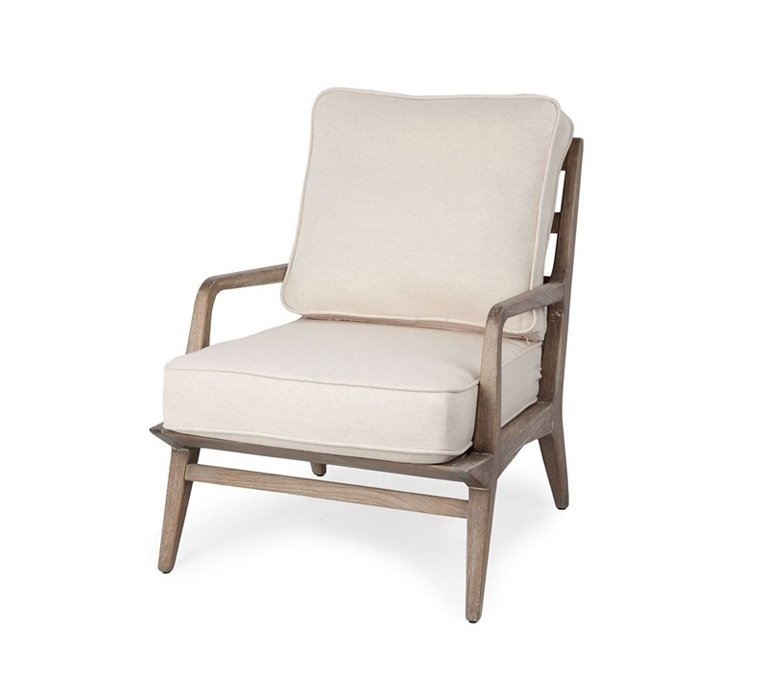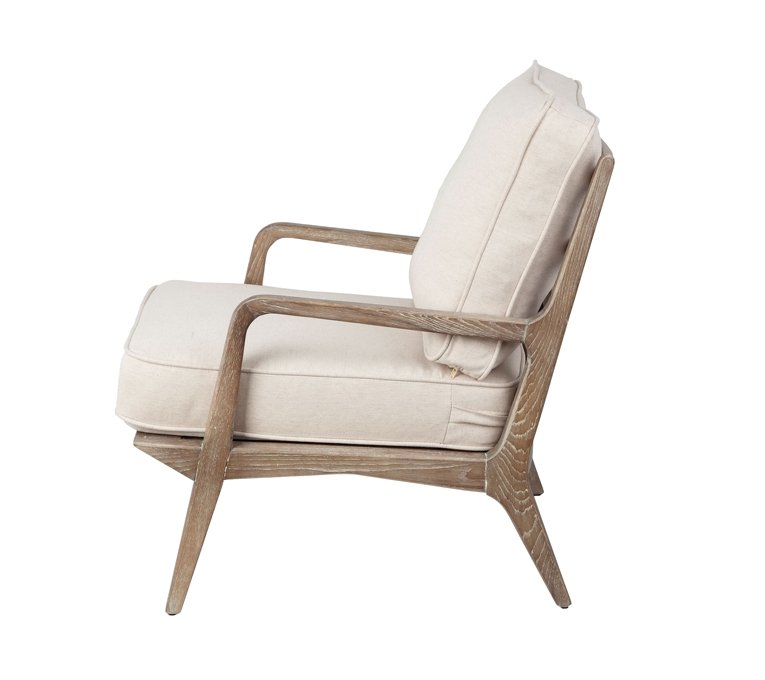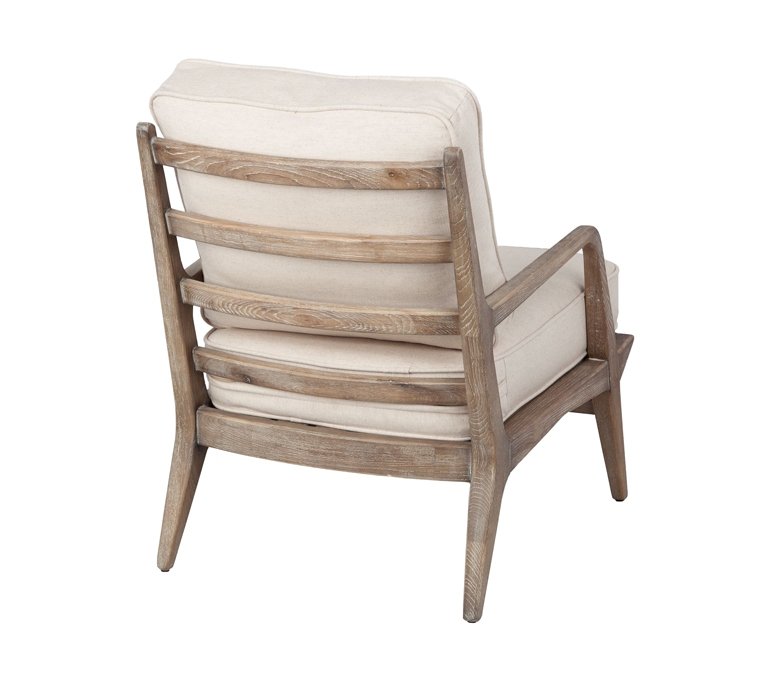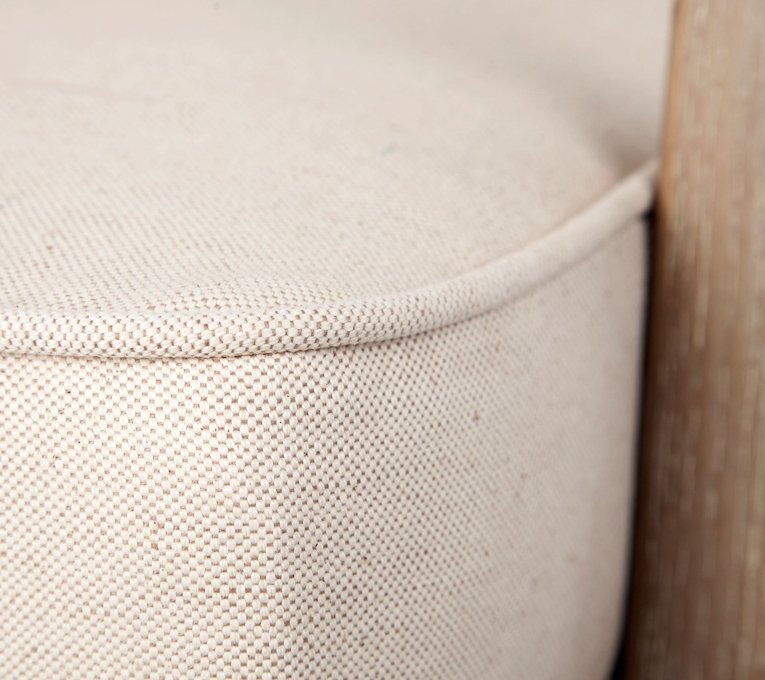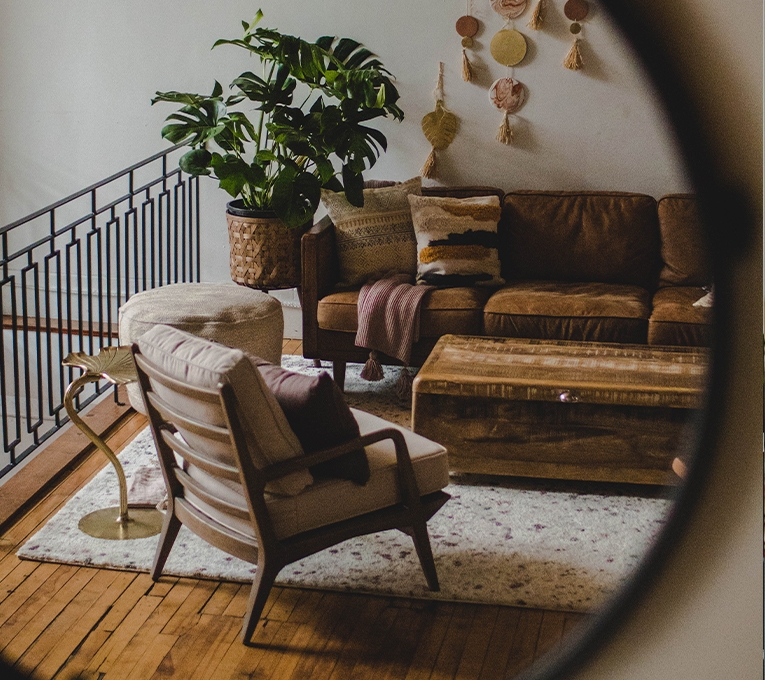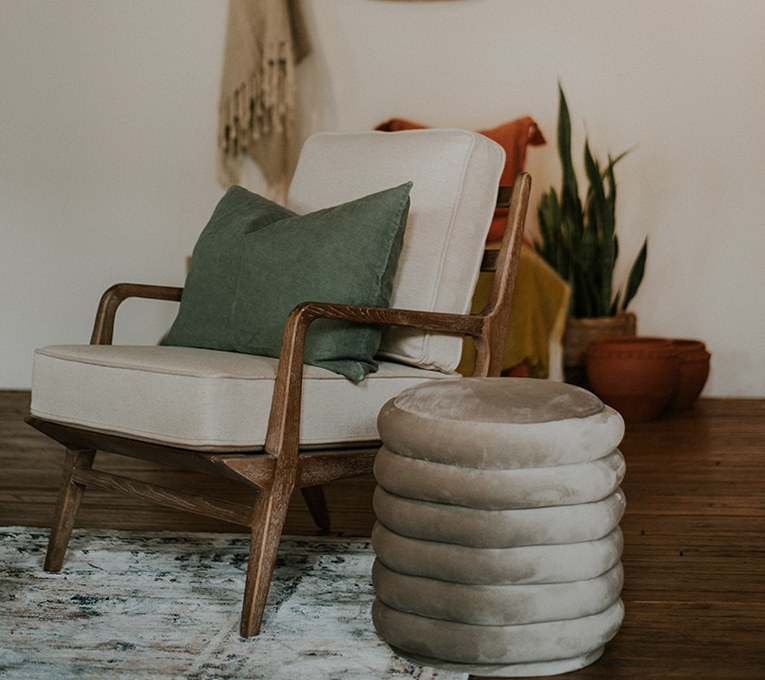 HARMAN II
Armchair
25216
Dimensions: W:24" X H:32.3" X D:32"
W:61cm X H:82cm X D:81cm
Materials: Ash Wood & Linen
Variants: Natural
Additional information:
The soft, linen covered seat is mounted on a beautifully finished ash wood frame with subtly curved arms and legs ensuring a sturdy seating solution.
$818.00
This item requires special delivery. We will contact you with the shipping costs once the order is completed. Otherwise, you can also contact our customer service for an estimate.
Share this product