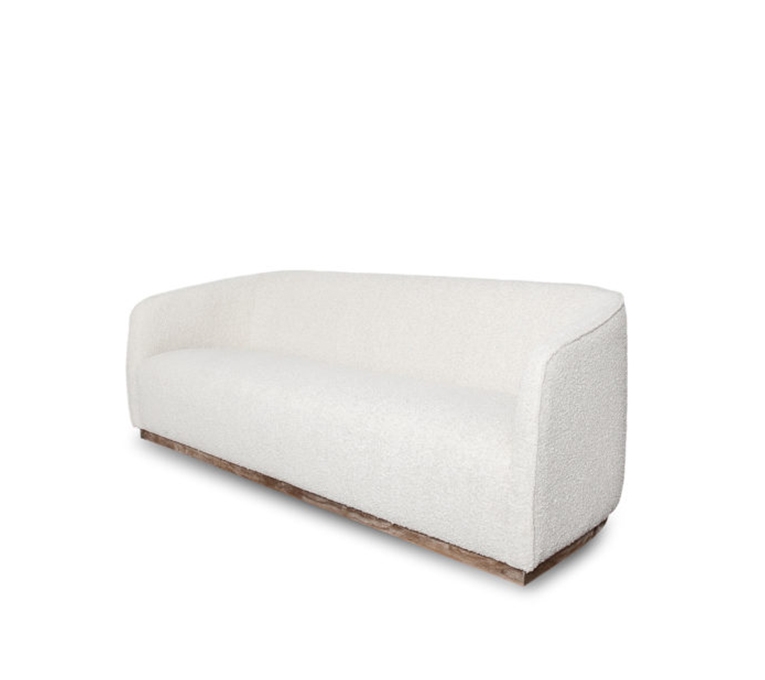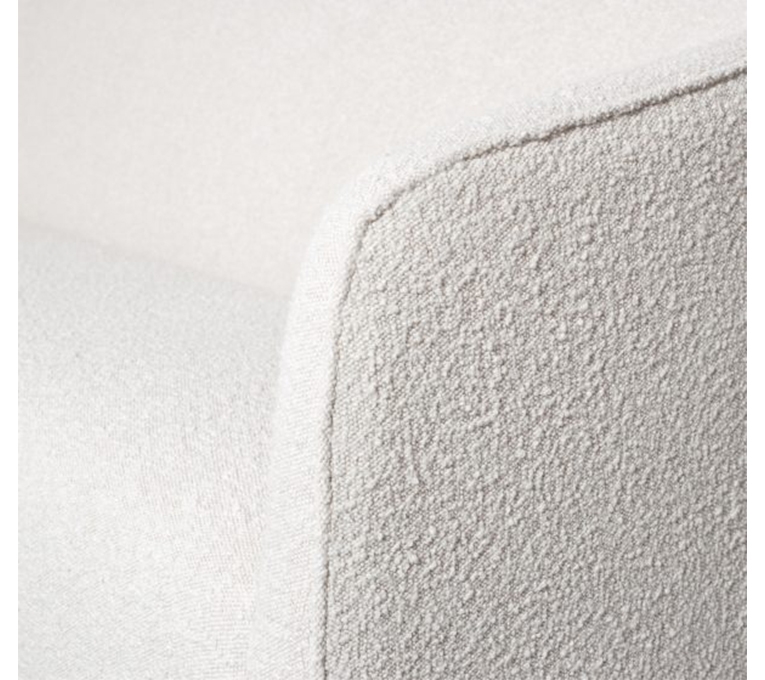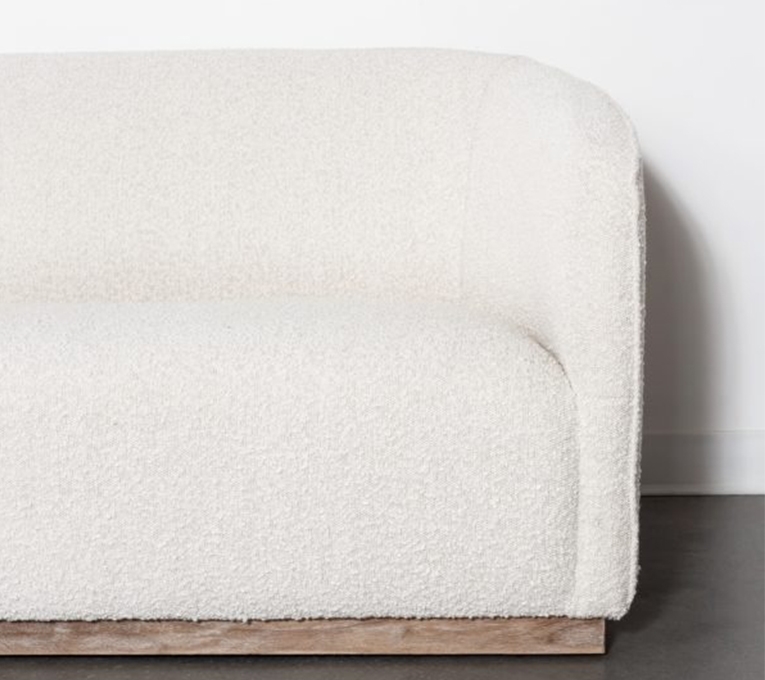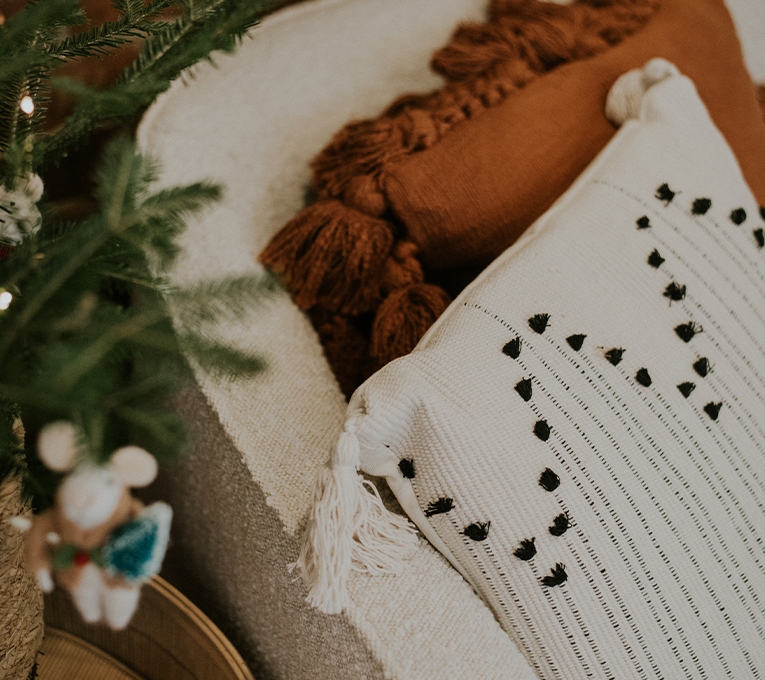 EVITA
Sofa
30266
Arm Height: 24"
Seat Height : 17"
Dimensions: W:80" X H:28" X D:33"
W:203cm X H:71cm X D:84cm
Materials: 54% polyester / 46% acrylic / pine solids and plywood frame / rubberwood legs
Additional information:
Cute and curvy, this compact sofa will add easy charm and elegance to any room.
Care instructions: Spot clean only with a damp cloth. Avoid direct sunlight.
$2594.00
This item requires special delivery. We will contact you with the shipping costs once the order is completed. Otherwise, you can also contact our customer service for an estimate.
Share this product