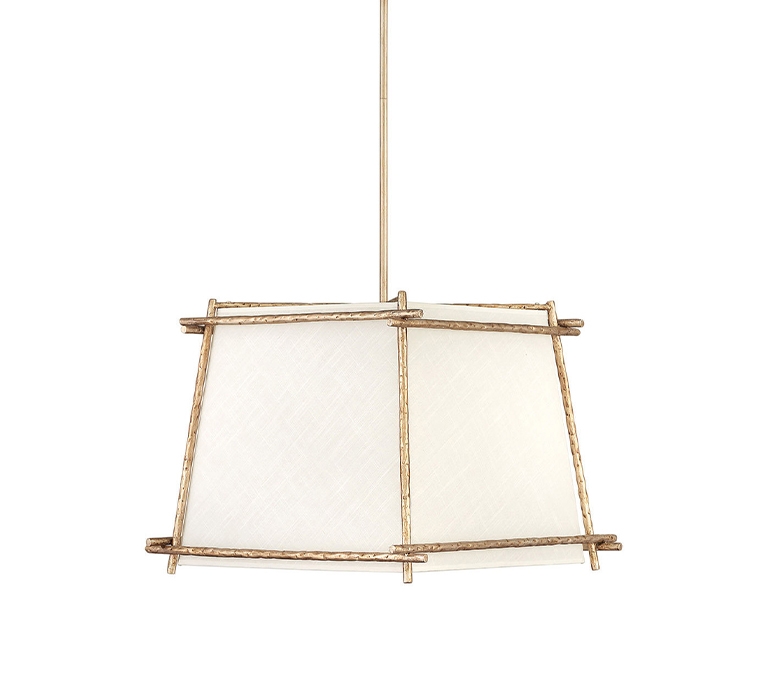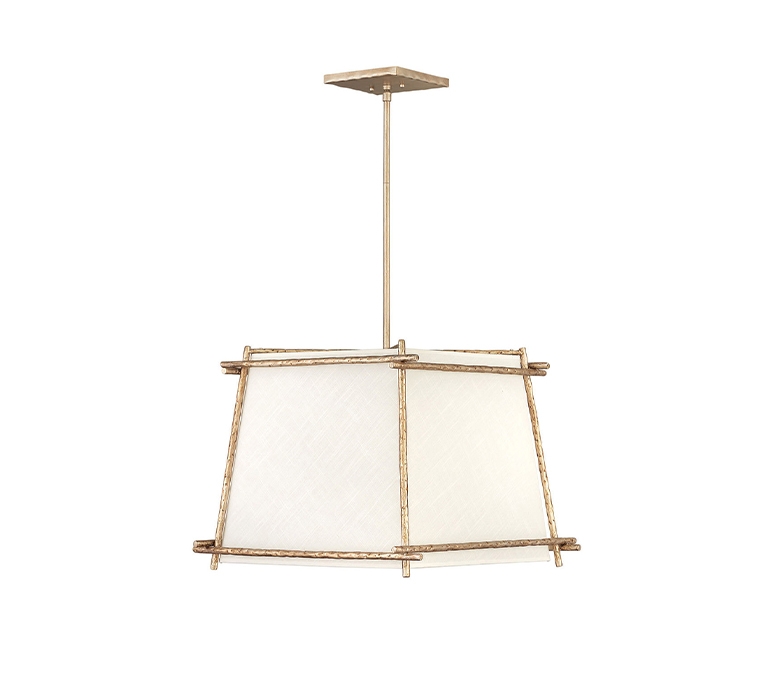 TRESS
Pendant Light LG
28748
-4xE26 100W max
-Including one 6" stem and two 12" stems.
Dimensions: W:21" X H:16.25"
W:53cm X H:41cm
Materials: Steel
Variants: Champagne Gold
$608.00 $364.80
This item requires special delivery. We will contact you with the shipping costs once the order is completed. Otherwise, you can also contact our customer service for an estimate.
Share this product