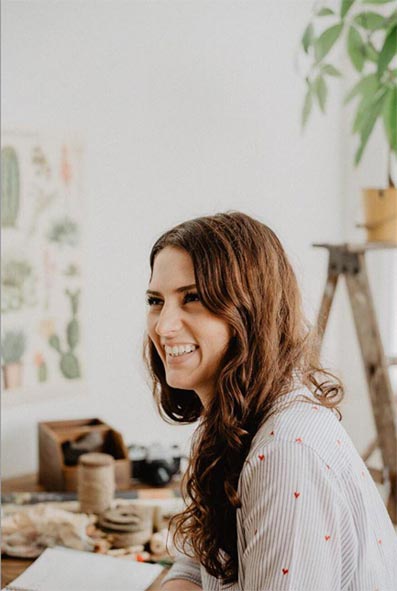 Founded by Fanny Vergnolle de Villers, VdeV first opened its doors in 2012 on Saint-Laurent Boulevard, in Montreal. Since then, the company hasn't stopped growing. 2015 marks VdeV's online shop launch. The following year, VdeV opens a second location in Toronto, on Ossington Avenue!
VdeV is a home decor and furniture store with a vintage and industrial style. It's also the perfect spot to find a great gift, for spur of the moment shopping or falling for that unique piece of furniture.
VdeV carries a large variety of household items such as pillows, frames, vases, lighting, furniture, kitchen items, etc. You can also find lots of cute lifestyle items such as jewelry, hand bags and scarves.
Constantly evolving and looking for the latest trends, VdeV offers a unique, warm and inspiring environment. The ideal location for all home decor enthusiasts!