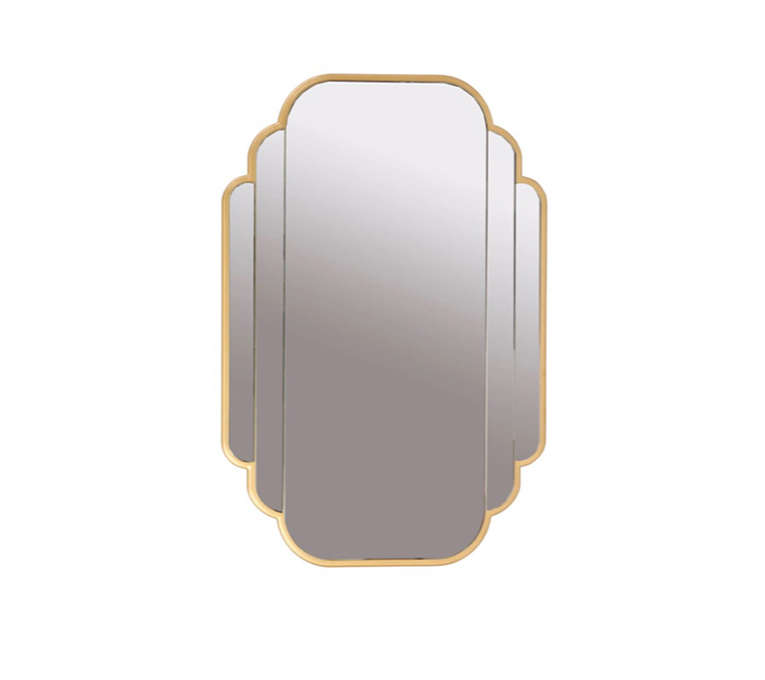 DUPRE
Mirror MD
31477
$236.00
Horizontal or vertical, this decorative mirror dresses up a wall with character.



Dimensions : L:35" x H:24"
L:89 cm x H:61 cm
Materials : Metal
Variants : Gold
Info pratiques :
16lbs
This item requires special delivery. We will contact you with the shipping costs once the order is completed. Otherwise, you can also contact our customer service for an estimate.
Please note:In-store availability can change as items may sell out during the day. We recommend verifying the availability of this item the day of your visit to your chosen location.

Should an item prove unavailable, an inter-store transfer can be arranged at no additional cost.
Montréal
5042 boulevard Saint-Laurent
514-277-8484
Opening hours
Monday to Friday : 10am to 6pm
Saturday to Sunday: 10am to 5pm