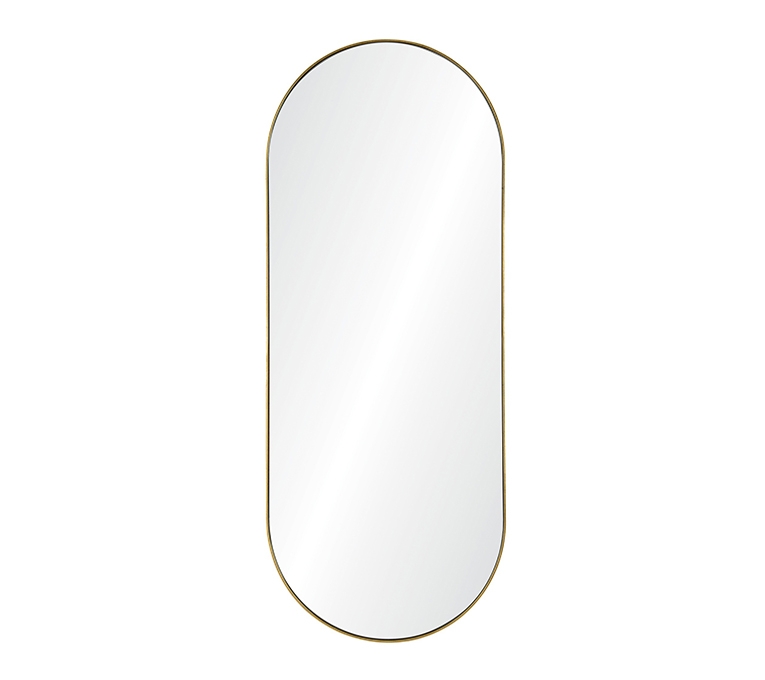 MARIUS
Mirror
27370
$485.00
The Marius wall mirror is a simplistic, yet classy mirror with a gold leaf accent. This full-length mirror will add a touch of elegance to any room in your home.




Dimensions : L:24" x H:60"
L:61 cm x H:152 cm
Materials : Iron with gold leaf finish
Variants : Gold
Informations :
- Weight : 41 lbs
- Can be hung horizontally or vertically
This item requires special delivery. We will contact you with the shipping costs once the order is completed. Otherwise, you can also contact our customer service for an estimate.
Please note:In-store availability can change as items may sell out during the day. We recommend verifying the availability of this item the day of your visit to your chosen location.

Should an item prove unavailable, an inter-store transfer can be arranged at no additional cost.